For international patients
At DDS PERÚ, we understand the importance of having a great smile. When your smile isn't up to par, it can seriously affect your self confidence. This has lasting consequences that can affect your personal life and professional relationships. When you don't feel comfortable showing your teeth, it shows, and can lead others to believe you're not the open, confident person that you truly are. That's why we offer a number of services designed to help you achieve the great smile that you've always wanted.
Here at DDS PERÚ, we offer three categories of dental services. Our general dentistry services are focused on preventing, diagnosing, and treating oral illnesses while our cosmetic dentistry procedures focus on the look of your teeth and mouth. Finally, our dental restoration services help to repair and restore teeth that have become damaged for a number of reasons.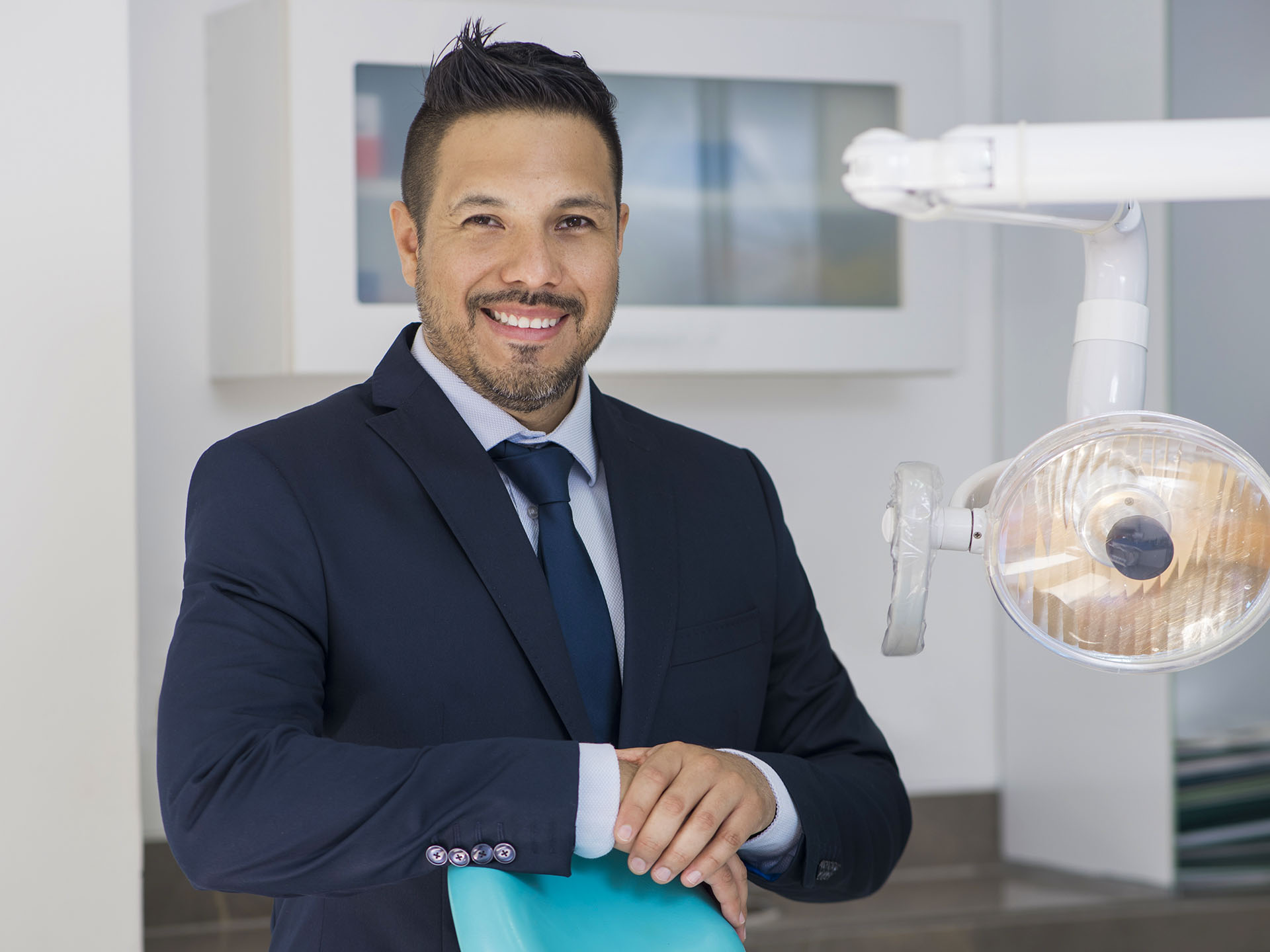 Your smile can't look great without Our general dentistry services are focused around helping you keep your smile healthy. We offer important preventive treatments such as dental sealants and fluoride rinses,. We also offer a number of treatment options for serious dental conditions. such as halitosis (bad breath not caused by diet), and deep cleanings for serious tartar and plaque build-up. These treatments help correct the underlying cause of your oral health issues, instead of just the symptoms, and help keep you from having to undergo more extensive dental treatment procedures down the road.
At DDS PERÚ, we offer a number of state of the art cosmetic dentistry procedures designed to give you the fantastic-looking smile you've always wanted. Whether you're looking for something simple such as a teeth-whitening procedure or kit, or something a bit more complicated such as a full smile makeover, we can help you achieve the look you're going for. If your teeth have become discolored due to the consumption of soda, tea, coffee or red wine, we have treatments beyond teeth whitening that can restore your teeth to their natural white brilliance.
Sometimes trauma happens that can cause your teeth to become cracked, chipped, broken, or even missing. Whether you have a simple cavity or a small chip in your tooth that doesn't cause pain, these issues can still lead to other dental health problems that will require more extensive treatment. It's important to treat any dental issue while it is still small. In addition to being a cosmetic and aesthetic issue, this can cause serious dental health issues as well. At DDS PERÚ, we offer a number of dental restorations including: